To add to favorites:
Press Ctrl + D from the keyboard.
Boxing Day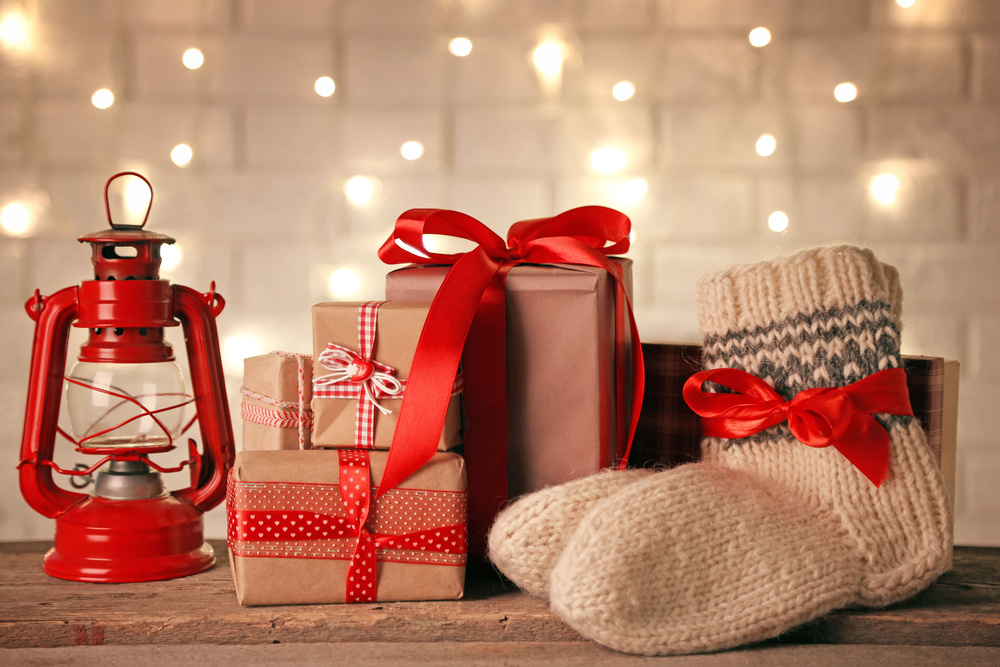 Boxing Day is a holiday celebrated after Christmas Day. Though it originated as a holiday to give gifts to the poor, today Boxing Day is primarily known as a shopping holiday. It originated in Great Britain and is celebrated in a number of countries that previously formed part of the British Empire. The attached bank holiday or public holiday may take place either on that day or one or two days later (if necessary to ensure it falls on a weekday). Boxing Day is also concurrent with the Catholic holiday Saint Stephen's Day.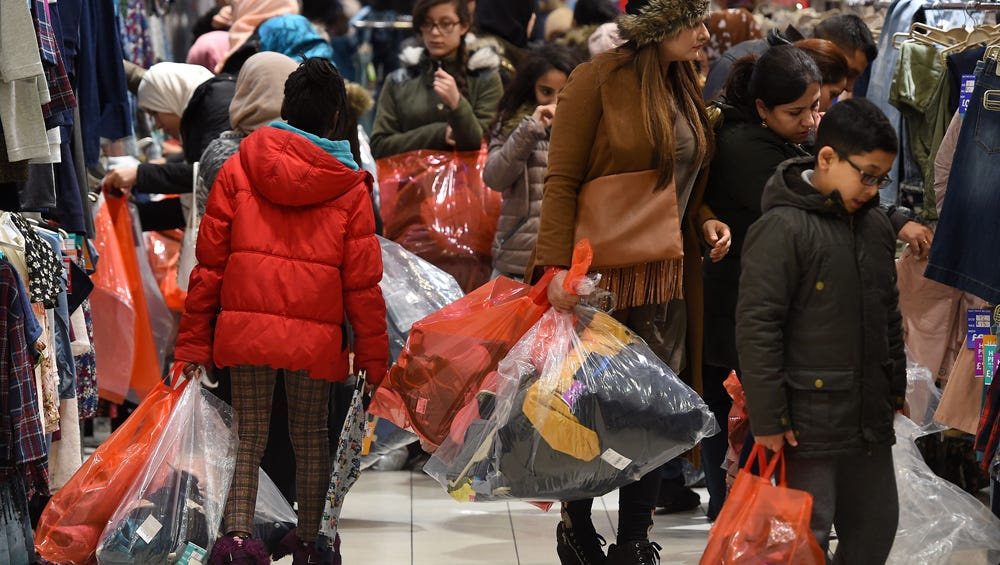 Why is it called Boxing Day?

Boxing Day got its name when Queen Victoria was on the throne in the 1800s and has nothing to do with the sport of boxing.
The name comes from a time when the rich used to box up gifts to give to the poor.
Boxing Day was traditionally a day off for servants - a day when they received a special Christmas box from their masters.
The servants would also go home on Boxing Day to give Christmas boxes to their families.



Before World War II, it was common for working people (such as milkmen and butchers) to travel round their delivery places and collect their Christmas box or tip. This tradition has now mostly stopped and any Christmas tips, given to people such as postal workers and newspaper delivery children, are not normally given or collected on Boxing Day.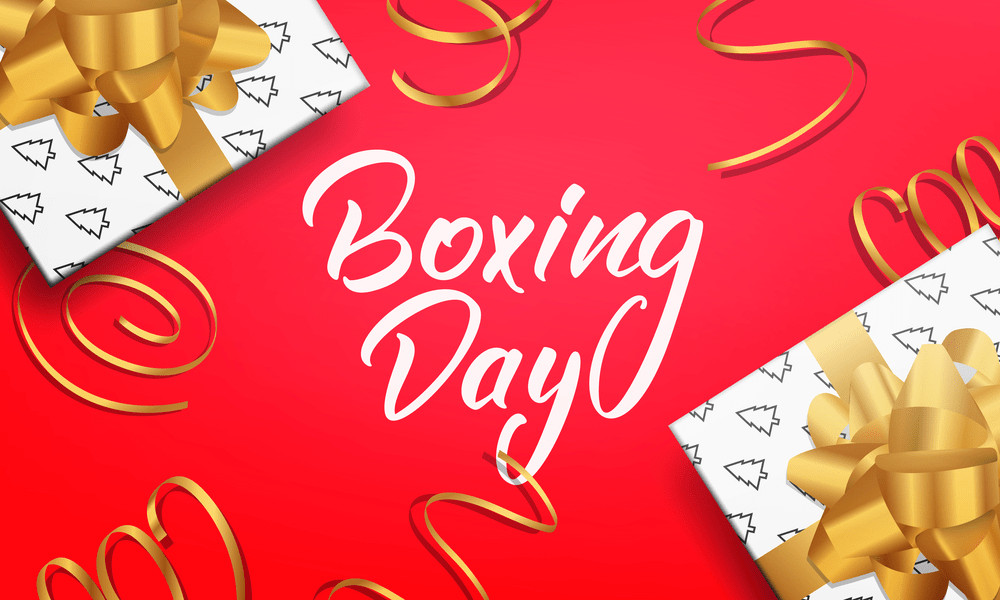 December 26 is also the feast day of St. Stephen (St. Stephen's Day), the patron saint of horses, and Boxing Day has come to be a day of sporting events, including horse races, foxhunting, and rugby. Traditional foxhunting was modified in 2005 after the enactment of legislation in England and Wales that largely banned the use of hounds in hunts. The holiday was not perpetuated by the English in the American colonies.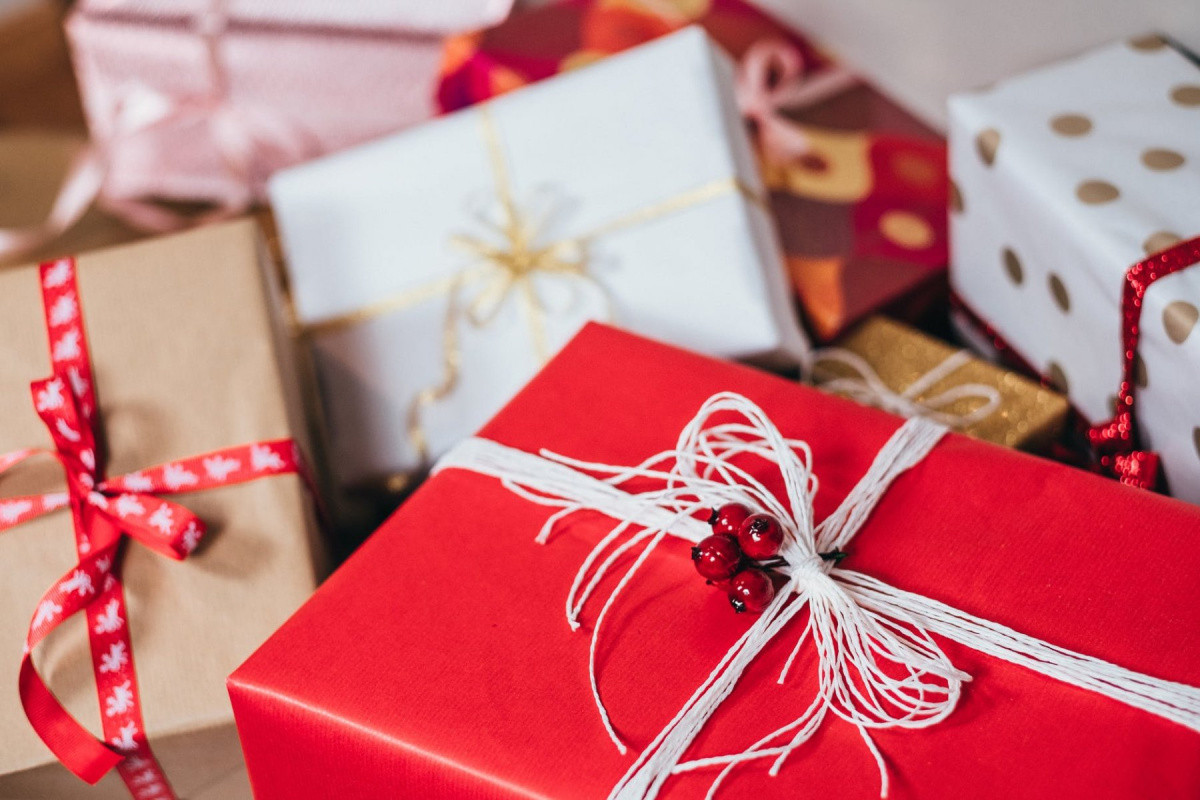 Boxing Day is a bank holiday. If Boxing Day falls on a Saturday, the following Monday is a bank holiday. If Christmas Day falls on a Saturday, the following Monday and Tuesday are bank holidays. All schools and many organizations are closed in this period. Some may close for the whole week between Christmas and New Year.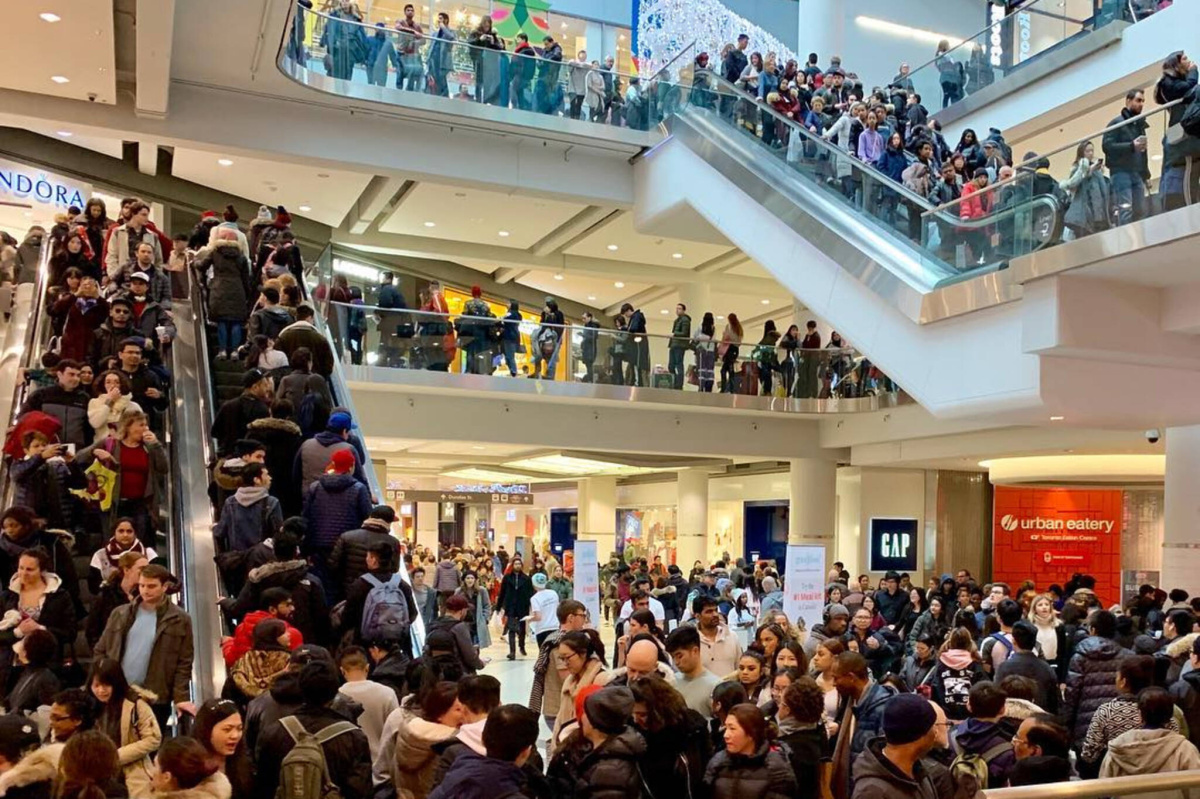 In Britain, it was a custom for tradesmen to collect "Christmas boxes" of money or presents on the first weekday after Christmas as thanks for good service throughout the year. This is mentioned in Samuel Pepys' diary entry for 19 December 1663. This custom is linked to an older British tradition where the servants of the wealthy were allowed the next day to visit their families since they would have had to serve their masters on Christmas Day. The employers would give each servant a box to take home containing gifts, bonuses, and sometimes leftover food. Until the late 20th century there continued to be a tradition among many in the UK to give a Christmas gift, usually cash, to vendors, although not on Boxing Day as many would not work on that day.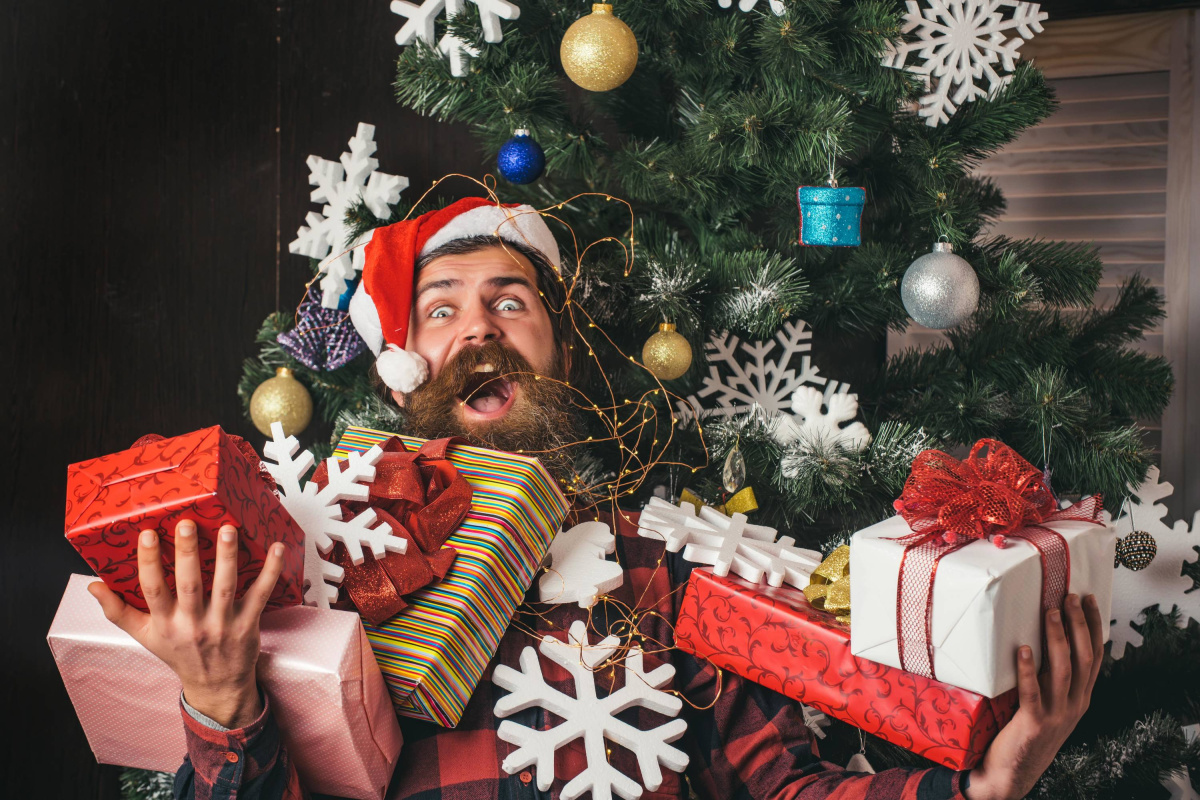 For many people Boxing Day actually only means one thing - leftovers!
Let's face it, many people prepare way too much food for Christmas Day and end up eating it for the next week! Turkey curry, turkey pies and the famous turkey sandwich.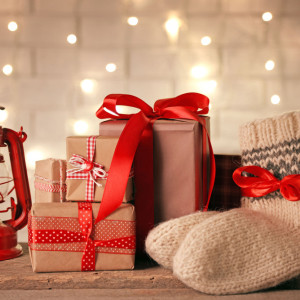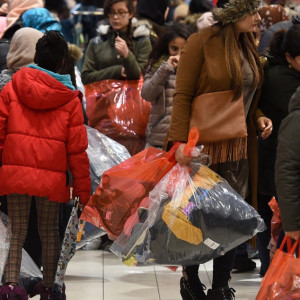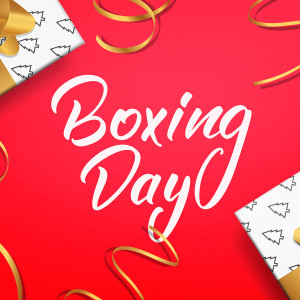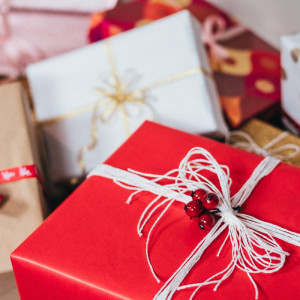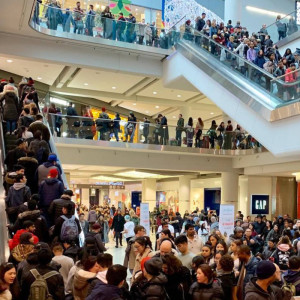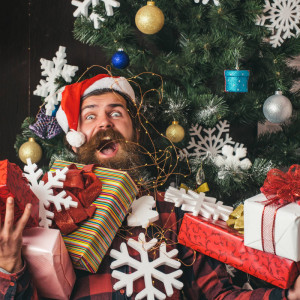 Boxing Day
Boxing Day Next Date: 26 December 2023
December 2023
&nbsp
&nbsp
&nbsp
&nbsp
1
2
3
4
5
6
7
8
9
10
11
12
13
14
15
16
17
18
19
20
21
22
23
24
25
26
27
28
29
30
31
Boxing Day (Dates)
Share on Facebook