To add to favorites:
Press Ctrl + D from the keyboard.
Father's Day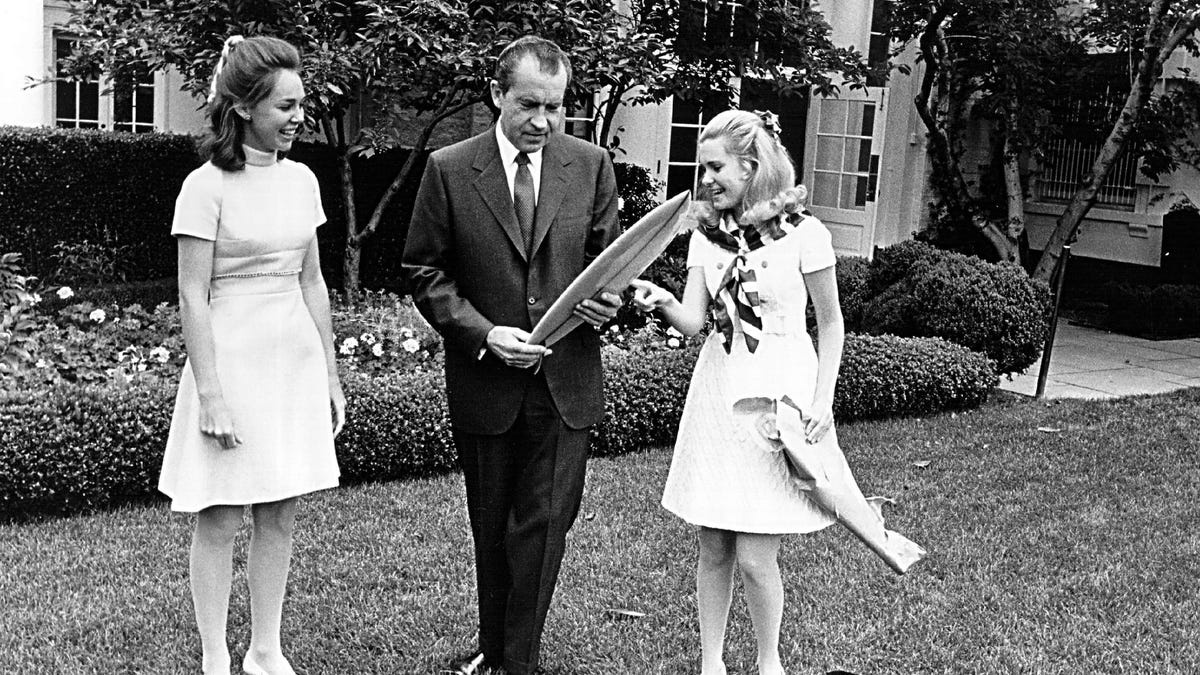 Father's Day is celebrated worldwide to recognize the contribution that fathers and father figures make to the lives of their children. This day celebrates fatherhood and male parenting. Although it is celebrated on a variety of dates worldwide, many countries observe this day on the third Sunday in June.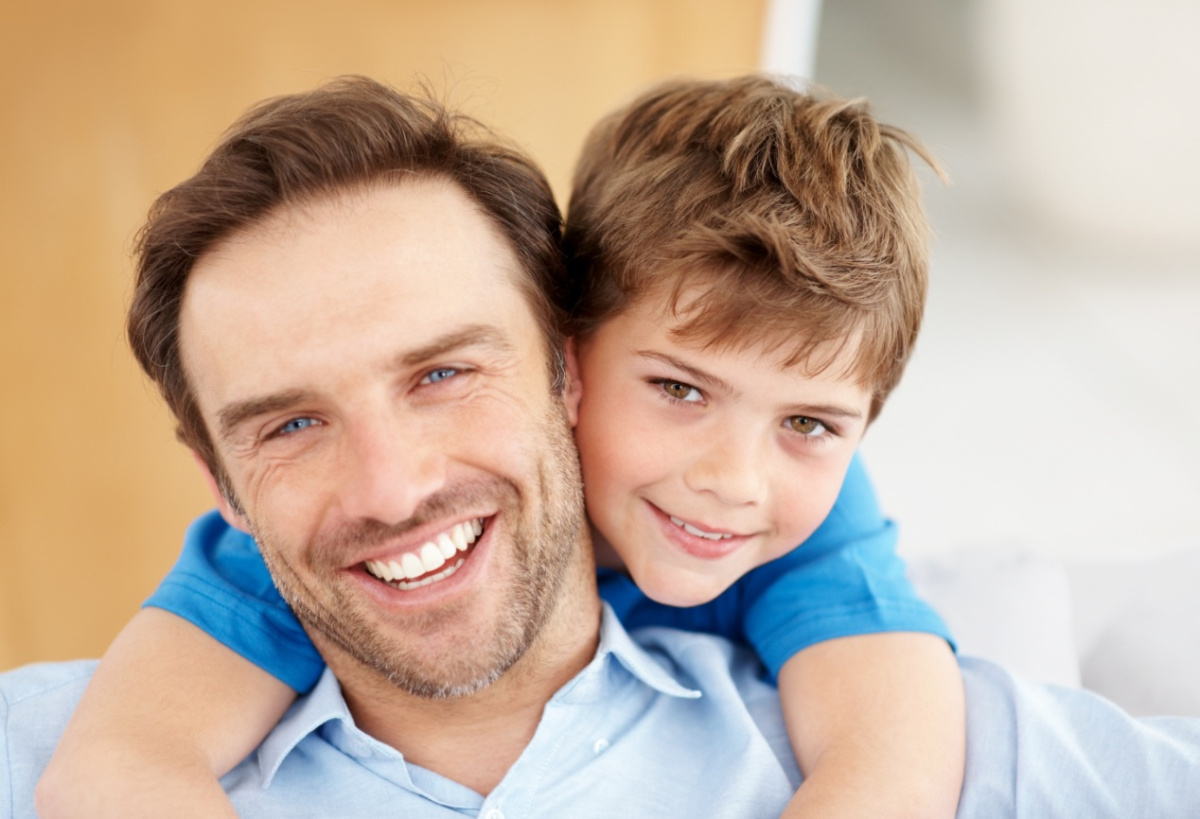 Mother's Day has been celebrated for hundreds of years, but Father's Day is a little more recent.
The day probably originated in the US and there are several stories of how it started.
The most popular, and likely account, is that it started with a woman called Sonora Louise Smart in Washington.



After her mother died in childbirth with her sixth child, her dad brought up the family.
In 1909, Sonora heard a speech in church about Mother's Day and thought dads should also be celebrated.
Several local clergymen accepted the idea and it's believed that 19 June 1910 was the first unofficial Father's Day.
In 1966, US President Lyndon B. Johnson decided the third Sunday in June should be Father's Day.
Six years later President Richard Nixon signed it into law.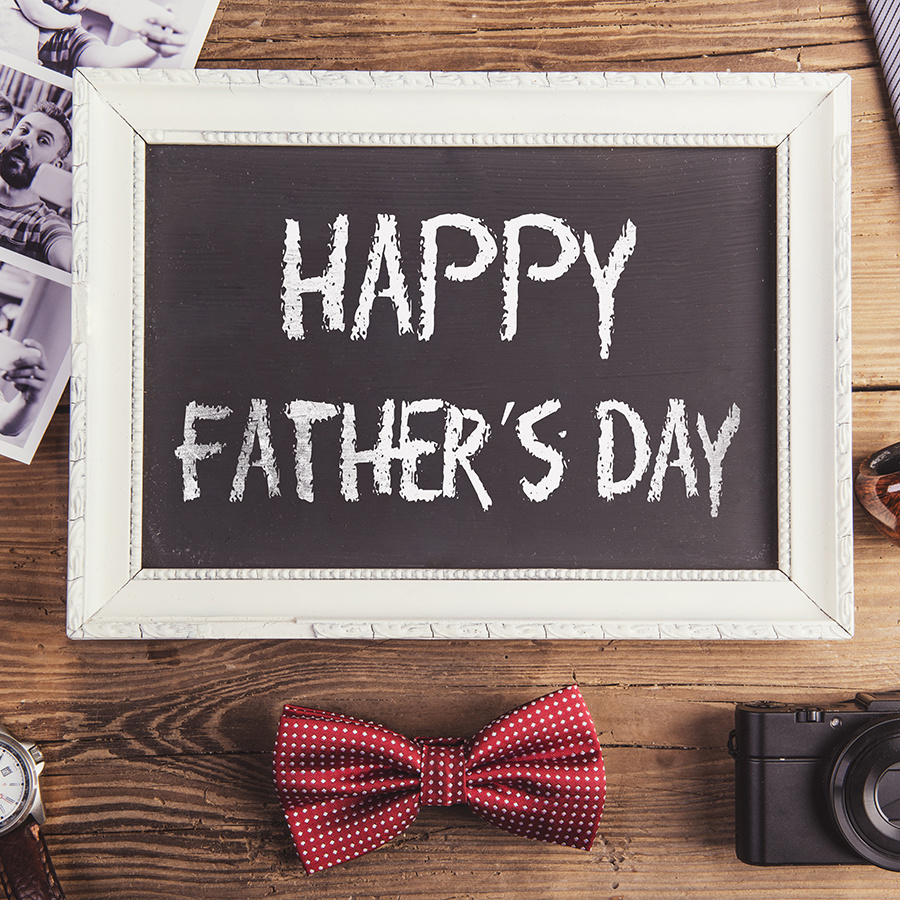 Today, people try and visit their dads on Father's Day and use it as a great excuse to gather the whole family together to celebrate the special day. Bought or handmade cards and Fathers Day gifts are either posted or hand delivered to dads. Schools and kids clubs will make Father's Day cards and gifts to highlight the significance of the day and encourage the child/father bond.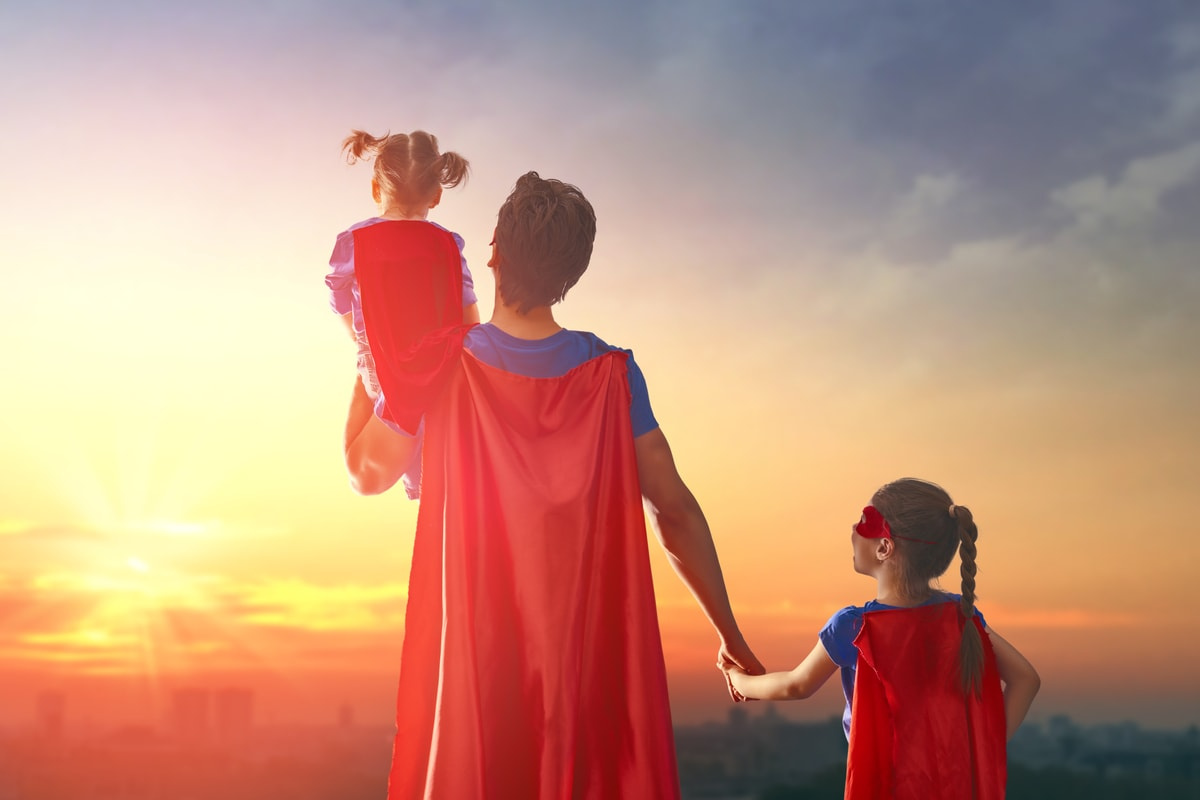 Father's Day is not a bank holiday. In terms of public life, it is a normal Sunday. Public transport systems run to their normal timetables. Pubs and restaurants may be busy, as people take their fathers out for a meal to celebrate.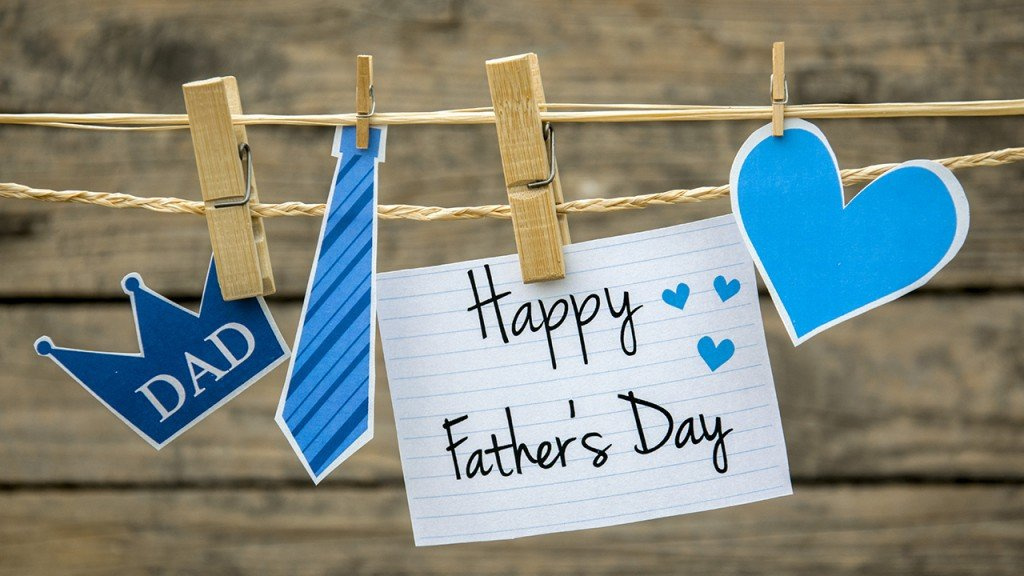 Although it was originally largely a religious holiday, Father's Day has been commercialized with the sending of greeting cards and the giving of gifts. Some observe the custom of wearing a red rose to indicate that one's father is living or a white rose to indicate that he is deceased. Other males—for example, grandfathers or uncles who have assumed parenting roles—are often also honoured on the day. Some Roman Catholics have continued to observe the feast day of St. Joseph, on March 19, as a tribute to fathers.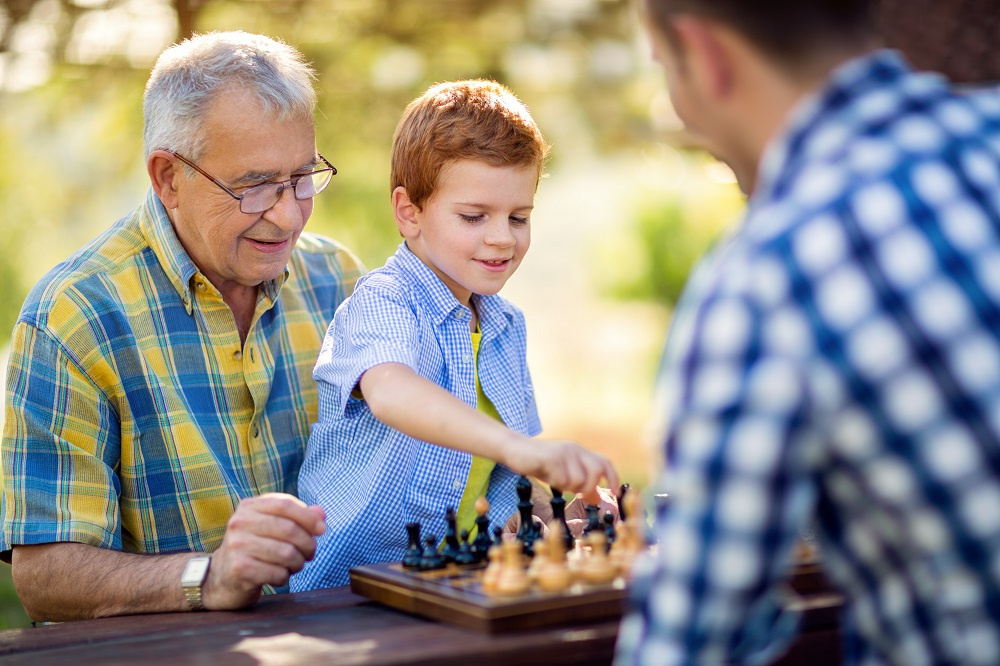 The date when Father's Day is celebrated varies from country to country. It is celebrated in Canada, the United Kingdom, and the United States on the third Sunday of June. It is also observed in countries such as Argentina, Canada, France, Greece, India, Ireland, Mexico, Pakistan, Singapore, South Africa, and Venezuela. In Australia and New Zealand Father's Day is on the first Sunday in September. In Thailand it is celebrated on December 5, which is the birthday of the country's king. Brazilian dads are honored on the second Sunday of August.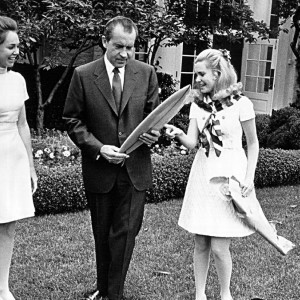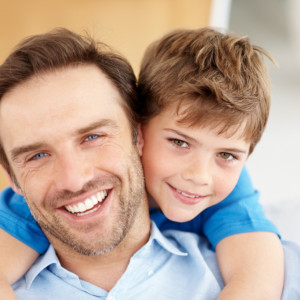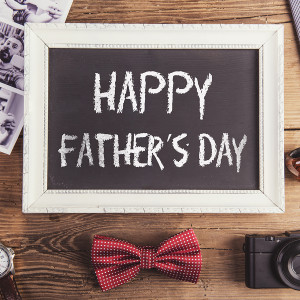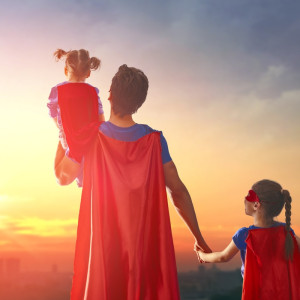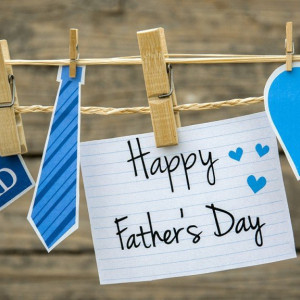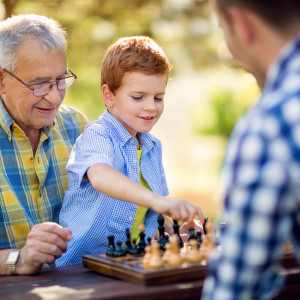 Father's Day
Father's Day Next Date: 16 June 2024
June 2024
&nbsp
&nbsp
&nbsp
&nbsp
&nbsp
1
2
3
4
5
6
7
8
9
10
11
12
13
14
15
16
17
18
19
20
21
22
23
24
25
26
27
28
29
30
Father's Day (Dates)
Share on Facebook