To add to favorites:
Press Ctrl + D from the keyboard.
Valentine's Day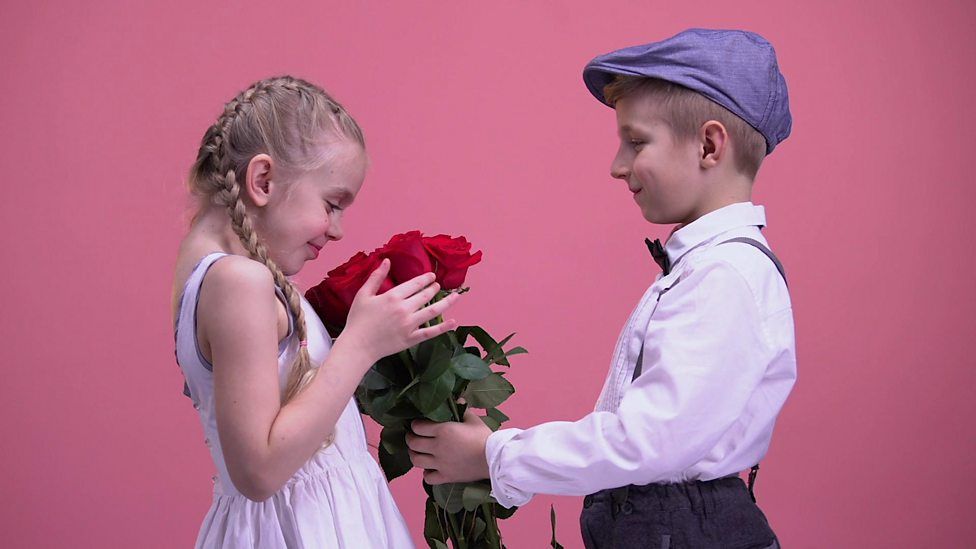 Valentine's Day, also called Saint Valentine's Day or the Feast of Saint Valentine,is celebrated annually on February 14. It originated as a Christian feast day honoring one or two early Christian martyrs named Saint Valentine and, through later folk traditions, has become a significant cultural, religious, and commercial celebration of romance and love in many regions of the world.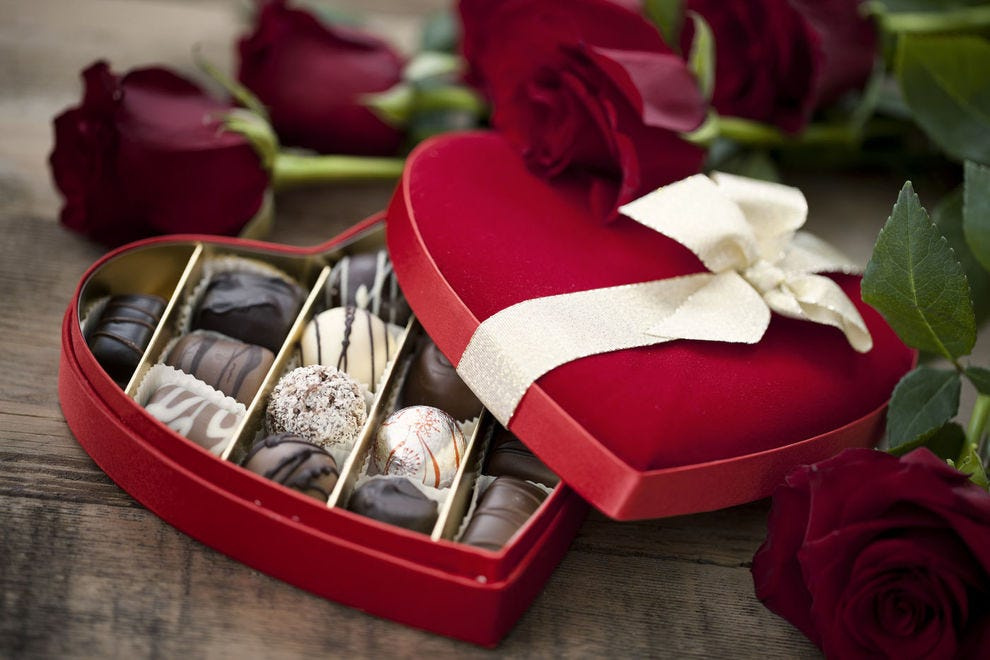 The holiday is celebrated in Britain since the XVII century. The origins of Valentine's Day are rooted in the history of the Roman Empire, when one of the rulers, Claudius II, forbade marriages, because it was believed that the best soldiers are single men. It was then that the Christian priest Valentine began to conduct the engagements of people secretly.

Valentine was immediately arrested and sentenced to death, as soon as the ruler learned about what he did. Before the execution, on the night of February 14, his woman received the last note from the priest with the signature «Your Valentine».



Also, the story tells that the pagans celebrated the onset of spring already in mid-February. This time was considered the best for marriages.

Superstitions

Several Valentine's Day superstitions have even made their way into our modern-day vocabularies. For example, in the Middle Ages, young men and women drew names from a bowl to see who their valentines would be. They would wear these names on their sleeves for one week, and "to wear your heart on your sleeve" now means that it is easy for other people to know how you are feeling.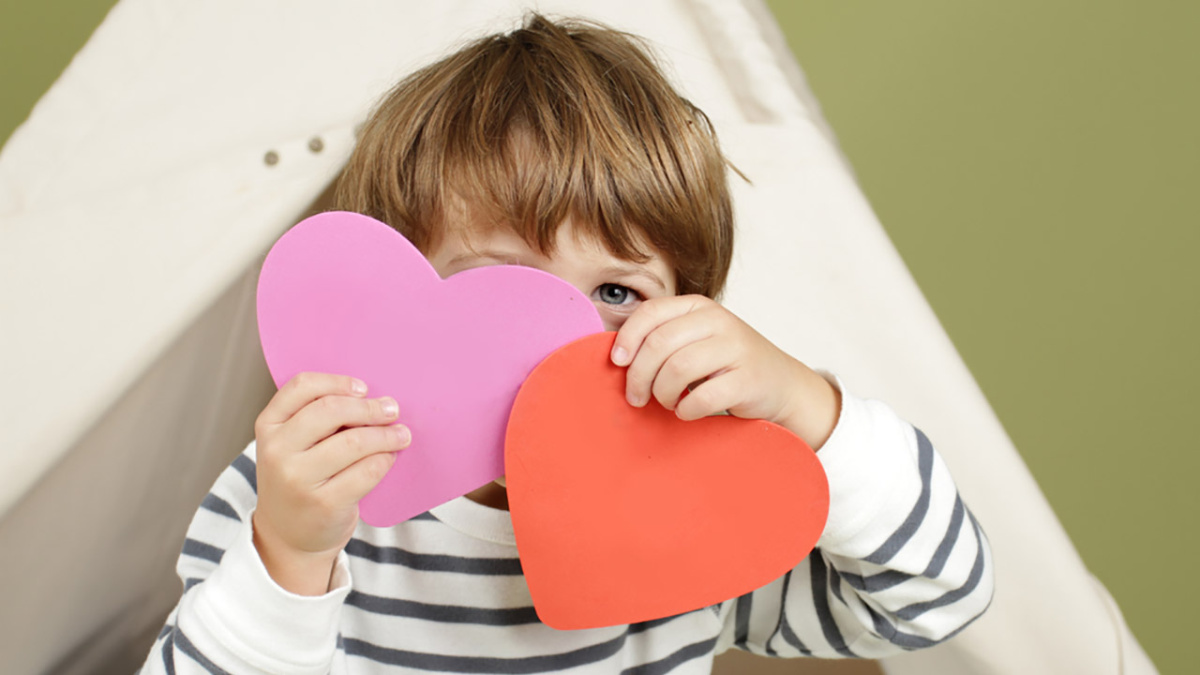 Some people used to believe that the first bird a single woman saw on Valentine's Day would give her an indication of the kind of man she'd marry. If a woman saw a robin flying overhead on Valentine's Day, it meant she would marry a sailor. If she saw a sparrow, she would marry a poor man and be very happy. And if she witnessed a goldfinch flying above, she would marry a millionaire.

The commercial aspect of the celebrations also appears to be increasing year on year, with gifts of chocolates, flowers and even jewellery now being expected to accompany the simple St. Valentine's Day card. Today almost half the UK population spend somewhere in the region of £1.3 billion each year on their very own special Valentine!

The City of Love

Glasgow, Scotland calls itself the "City of Love," as it is believed that the forearm of one of the two St Valentines is kept in the church of Blessed St John Duns Scotus. The relic is decorated with red roses. Special services dedicated to lovers and featuring prayers for those still seeking it are held in the church on Valentine's Day. The reliquary holding the forearm is a popular spot for men to propose to their girlfriends on Valentine's Day.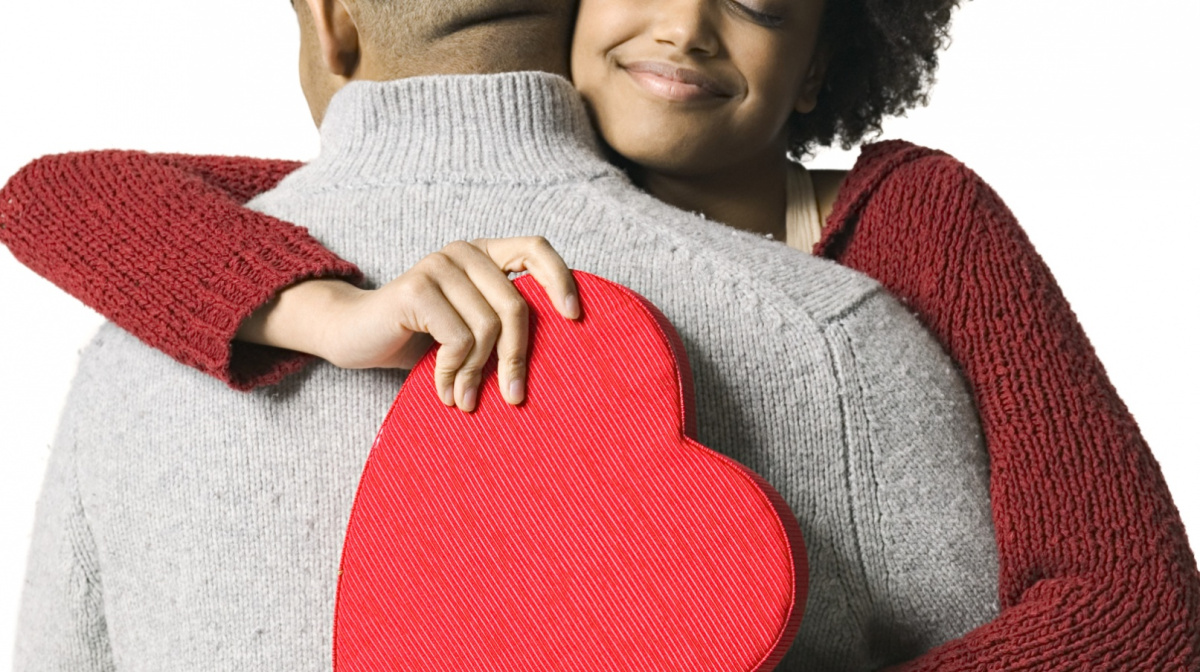 Gretna Green, the first Scottish village encountered when traveling from England to Glasgow, was famous for English couples to elope to as they could marry at 16 there according to Scottish law. It is still a popular place for marriages, especially on February 14.

Like Halloween, Valentine's Day is a celebration embraced by commerce and used heavily in marketing. Cupid, love hearts, red roses, lovebirds, and the color red is used to symbolize romantic love on stuffed toys, cards, chocolates, and other gifts. It is common for couples to eat a romantic meal together on this day, and restaurants are often booked out.
More than 25 million cards are sent for Valentine's Day each year. Some people also send Valentine's Day cards to friends and family to show their love and appreciation.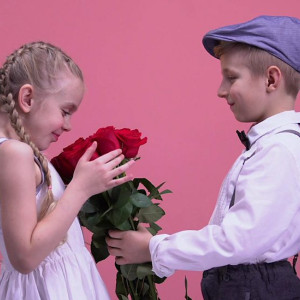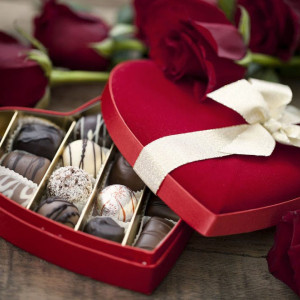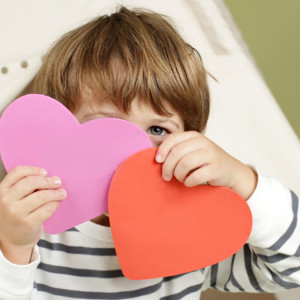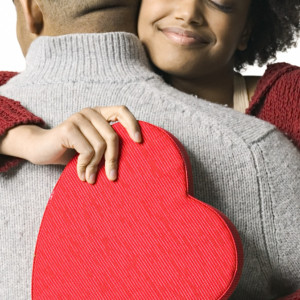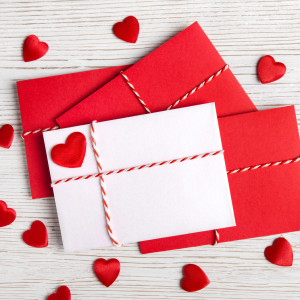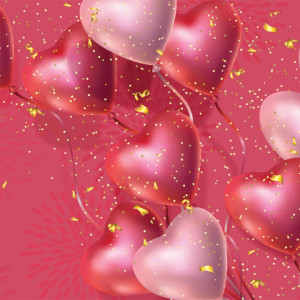 Valentine's Day
Valentine's Day Next Date: 14 February 2024
February 2024
&nbsp
&nbsp
&nbsp
1
2
3
4
5
6
7
8
9
10
11
12
13
14
15
16
17
18
19
20
21
22
23
24
25
26
27
28
29
&nbsp
&nbsp
&nbsp
Valentine's Day (Dates)
Share on Facebook